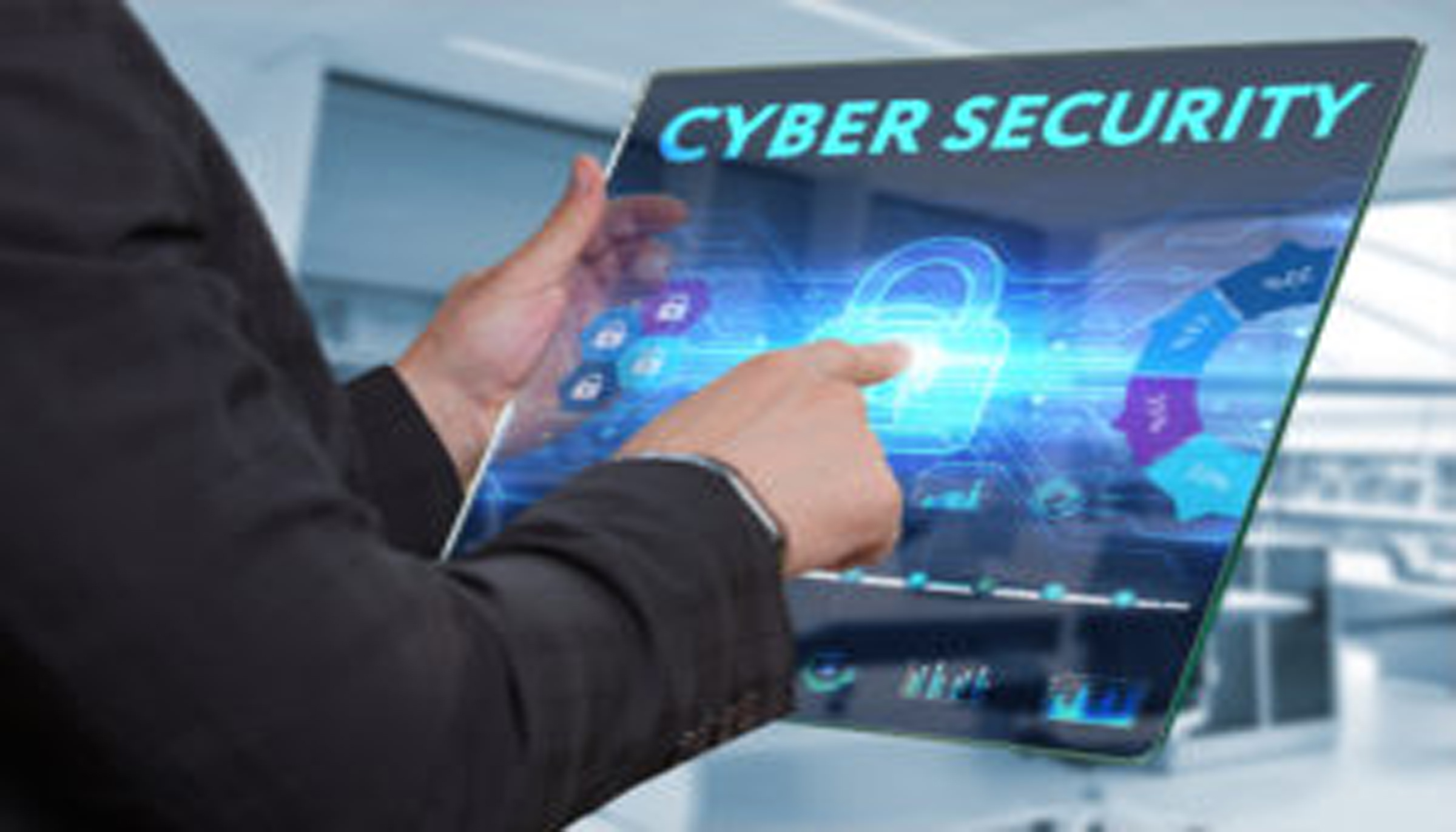 Managed Security Services for Businesses
Although technology introduces avenues for threats to enter an organization, it is the users, not the technology itself, that put organizations' information in jeopardy. Plaza Dynamics Internal Threat Protection Solutions captures any breach, policy violation, compliance incident, or malicious act and replays the event like a DVR with full context and user intent clear for immediate and informed action. If you think that your organization will never be a victim of cyberattack? Think again. The status quo is not an option. Disregarding the rising cyber threats and protective measures will be detrimental to your organization. Plaza Dynamics takes proactive steps to ensure your organization does not fall victim to security attacks in the first instance.
Security threats emanate from viruses, malware, spyware, ransomware, worms, trojans and so much more. Plaza Dynamics savvy security engineers can effectively and efficiently uncover and remediate vulnerabilities. Our cybersecurity solution involves a blend of technical and non-technical controls, including anti-virus, firewall, malware removal, data security approaches, security education, training, and awareness (SETA) programs and much more meaning that your organizations IT assets are more protected than ever.
Multi-Layered Security Approach for Businesses
Multiple layers in your network security ensures that the strengths of each single layer of defense component covers any missing gaps. Our multi-layered security approach focus on specific areas that are prone to attacks to stop the threats dead in its tracks. Learn more about our PlazaProtectIT – Protecting Your IT.
The cutting-edge security layers we can use in your network defense include:
Patch Management
Vulnerability Assessments
Penetration Testing
Comprehensive network evaluations to detect and remove possible vulnerabilities
Network Design, device, and configuration audits
Web, Spam, and Content Filtering to prevent your employees from accessing suspicious websites
Firewall Configuration and installation to stop unauthorized accounts from accessing your network
Security Posture Assessments
Advanced anti-virus assessments and deployments that uncovers and removes suspicious files before they affect your systems
Policy and Procedure auditing
Data encryption
Email security and archiving
Digital/SSL certificates
Privacy controls
Security education, training, and awareness
The Steps We Take
Before an Attack
We familiarize ourselves with your security vulnerabilities and remediate gaps in advance. Our certified security auditors systematically evaluate your security landscape, documenting all vulnerabilities while following standards set by NIST, ISO, and SANS.
During an Attack
From our Security Operations Center (SOC), certified analysts and engineers respond to alerts identified by advanced event correlation systems. Our team notifies you and works with your staff to validate the nature of the attack and formulates a fast response plan.
After an Attack
Whether you have a system breach, ransomware, malicious insider, or other impactful security events, our Computer Security Incident Response Team (CSIRT) examine the events, contain the threats, and restore your systems to optimal functionality. Our forensic deep-dive evaluate the extent of the security incident, how it happened, and how to prevent future occurrence.
IT Compliance
IT Compliance is either a state of being in accordance with established guidelines or specifications, or the process of becoming so. IT compliance also encompasses efforts to ensure that organizations are abiding by both industry regulations and government legislation. IT Compliance is a prevalent business concern, partly because of an ever-increasing number of regulations that require companies to be vigilant about maintaining a full understanding of their regulatory compliance requirements. Some prominent regulations, standards and legislation with which organizations may need to be in compliance include:
Health Insurance Portability and Accountability Act of 1996 (HIPAA): HIPAA Title II includes an administrative simplification section that mandates standardization of electronic health records systems and includes security mechanisms designed to protect data privacy and patient confidentiality. Learn more about HIPAA Compliance.
Payment Card Industry Data Security Standard (PCI DSS): PCI DSS is a set of policies and procedures created in 2004 by Visa, MasterCard, Discover and American Express to ensure the security of credit, debit and cash card transactions. Learn more about PCI-DSS Compliance.
Federal Information Security Management Act (FISMA): Signed into law in 2002, FISMA requires federal agencies to conduct annual reviews of information security programs, in order to keep risks to data at or below specified acceptable levels.
The main objective of IT compliance is to ensure that your organization is able to both manage compliance risk and pass a compliance audit. Let Plaza Dynamics ensure that you comply with all regulations to avoid fines and other consequences of non-compliance.
Advanced Security Services
Our Advanced Security Solutions include:
Security Information & Event Management (SIEM)
SOC (Security Operations Centre)
Active Directory Security Event Management
Unified Threat Management
Endpoint Protection & Encryption
Mobile Device Management