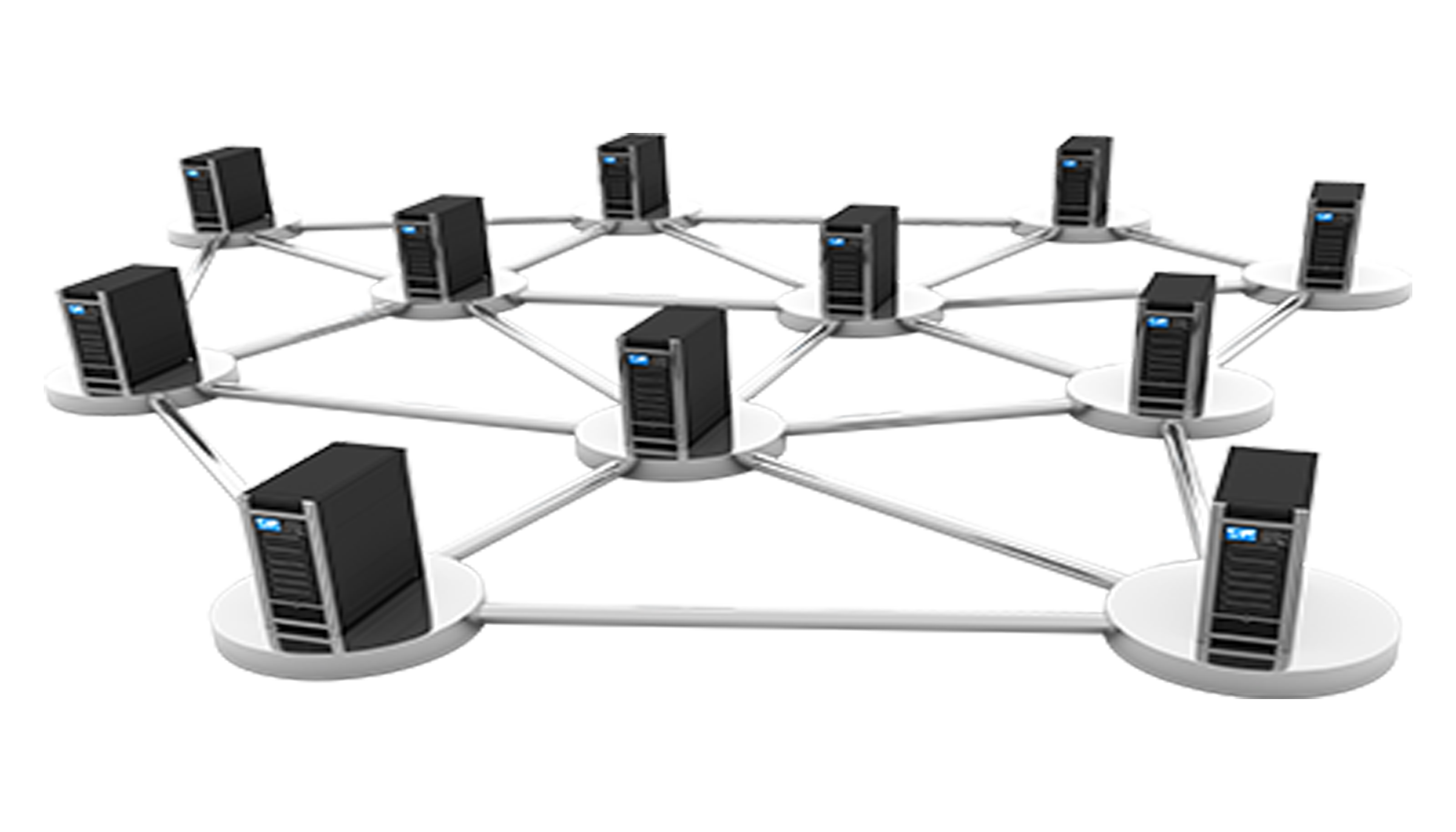 Cloud Computing
Cloud computing is the delivery of computing as a service rather than a product, whereby shared resources, software, and information are provided to computers and other devices as a utility (like the electricity grid) over a network (typically the Internet). Cloud computing allows the procurement of IT services from both internal and external suppliers to be optimized because the services are delivered remotely in a standard way. The cloud is not a single model, but covers a wide spectrum from applications shared between multiple tenants to virtual servers used by one customer.
Public Cloud
Multi-tenant environment with pay-as-you-grow scalability, ideal for unpredictable or heavy traffic. Learn more about our Public Cloud Services.
Private Cloud
Single tenant environment with dedicated virtualization or servers with maximum security, in or out of your data center. Learn more about our Private Cloud Services.
Hybrid Cloud
Connect private clouds, public clouds, and/or on-premise dedicated servers for an individual application. Learn more about our Hybrid Cloud Services.
Multi-Cloud
Rely on multiple cloud providers such as Microsoft, AWS, OpenStack, and VMware for multiple applications. Adopting a multi-cloud strategy is often the first step toward a comprehensive digital transformation. Plaza Dynamics can help you through every stage of this journey – from planning, migrating, optimizing and securing – so you can sit back and experience the business-changing results of a transformed IT organization. A multi-cloud is ideal for education, healthcare, government, energy solutions financial solutions, digital agencies, media and entertainment, and retail and eCommerce.
Virtualization
Use server virtualization to cut hardware costs and accelerate deployment. Server virtualization divides a physical server into multiple virtual machines (VMs) by separating the compute environment from the hardware layer. Learn more about our Public Cloud Services.