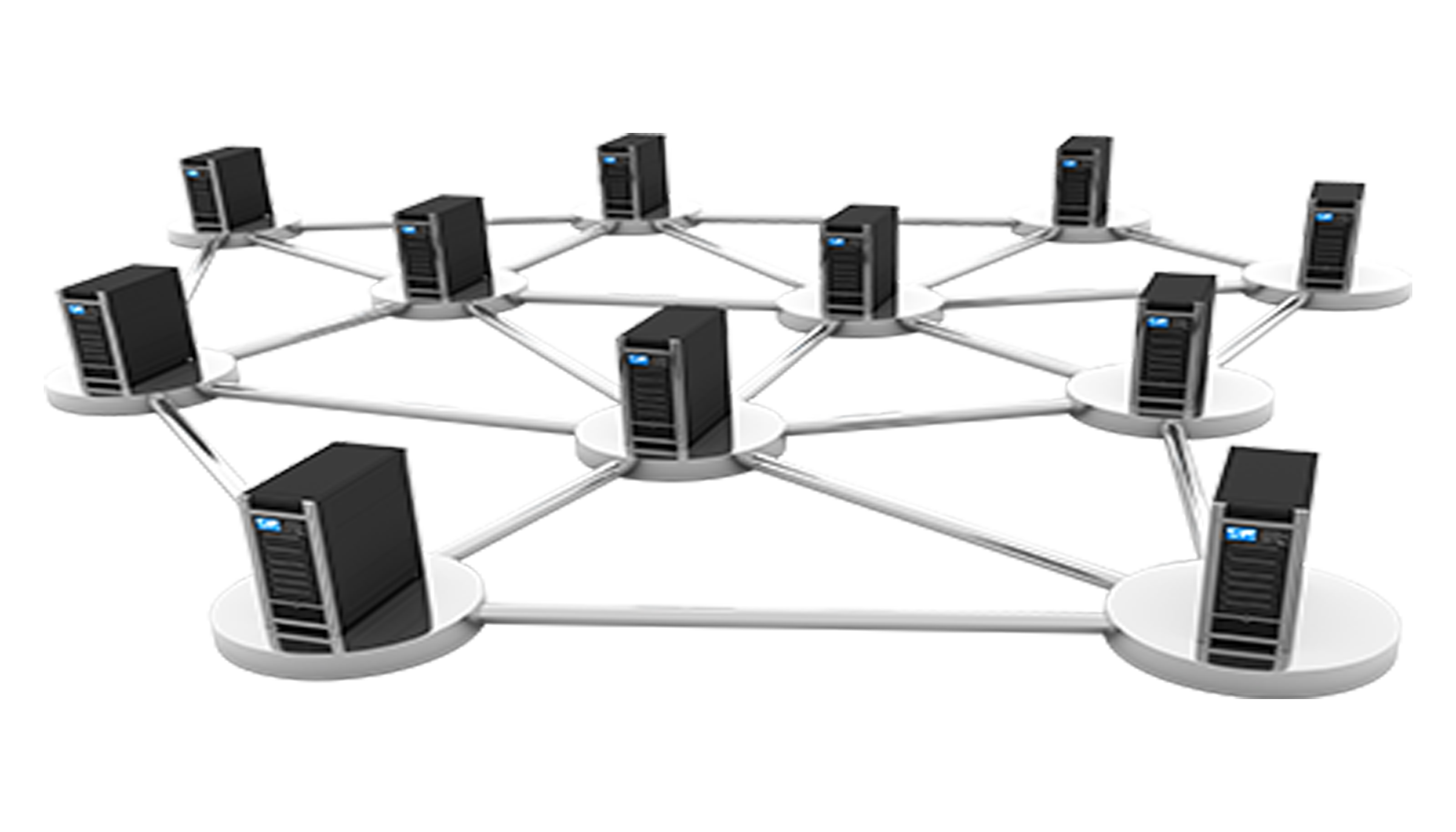 Managed Hybrid Cloud Services
Connect private clouds, public clouds, and/or on-premise dedicated servers for an individual application. It is no minute task to securely connect disparate environments and drive network efficiencies with apps and data spanning multiple clouds and data centers. Plaza Dynamics could securely connect your dedicated hosting environment to other data center locations and any private and public clouds of your choice, including Microsoft® Azure®, Amazon Web Services, Google Cloud Platform™, VMware®, and OpenStack®. Let us help build your hybrid cloud environment flexibly and seamlessly. Our cloud experts will provide you with 24x7x365 support.
A hybrid cloud will enable you to run workloads in the best environment by combining dedicated servers, private clouds and public clouds to create your ideal environment. A hybrid cloud is scalable, thus enabling you to build an agile multi-cloud network of your preferred clouds. Plaza Dynamics will connect them, so you can focus on using them to drive your business forward. With the secure connectivity feature, we protect your cloud with our dedicated single-tenant security solutions. Thus, enabling you to securely connect your environments using an encrypted VPN tunnel or by completely bypassing the internet. A hybrid cloud will enable you to maximize efficiencies by curtailing the dedicated environment to your average capacity requirements, and then utilize a pay-as-you-go cloud model to handle peak traffic needs.
Plaza Dynamics securely connects to your on-premises data center and infrastructure hosted in the public cloud of your choice, including Microsoft Azure or AWS. A hybrid cloud is ideal for data backups, disaster recovery planning, and helping to reduce the costs associated with cloud-based productivity and web applications. A hybrid cloud provides the added resiliency to help reduce downtime, and optimize application design for the cloud. Overall, the features of a hybrid cloud includes connectivity with various cloud providers, compatibility with Microsoft Azure® ExpressRoute®, Amazon Web Services Direct Connect, the Equinix Cloud Exchange, and the Megaport Ecosystem, secure connections for data transfer, high-speed connectivity of up to 10Gbps, and 99.9% connectivity uptime guarantee and 24x7x365 support.