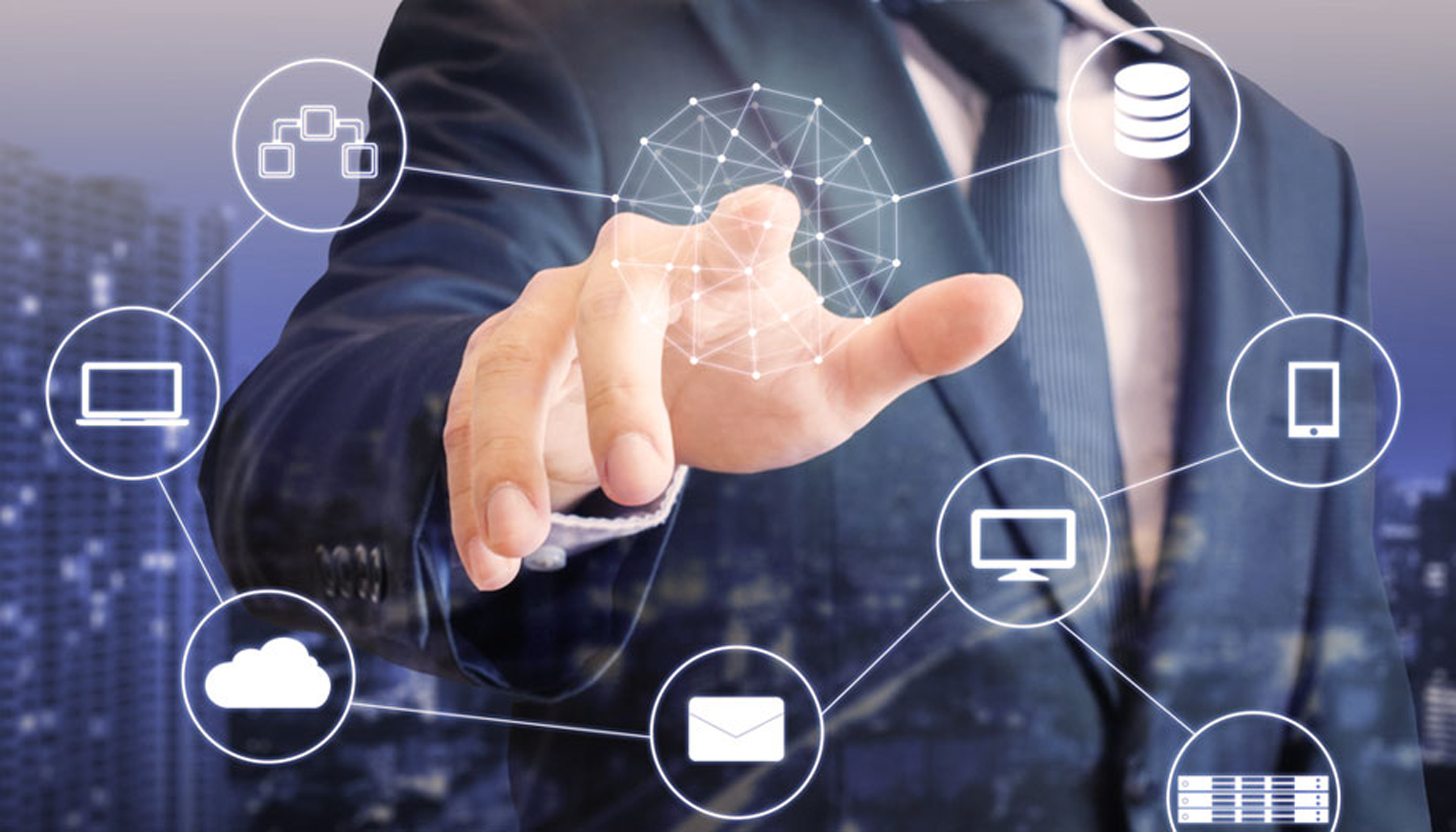 Infrastructure Management
Today's businesses demand high performing IT services and cost-effective decisions for optimizing and improving application delivery. Meet the challenge with Plaza Dynamics Infrastructure Management, which provides you with discovery, fault isolation, root cause analysis, configuration and change management, performance management, traffic analysis, trend analysis and predictive capacity planning for your entire infrastructure. For an organization's information technology, infrastructure management (IM) is the management of essential operation components, such as policies, processes, equipment, data, human resources, and external contacts, for overall effectiveness.
Infrastructure Management seeks to:
Scale to the largest, most -demanding environments
Simplify IT and reduce MTTR with cross-domain correlation
Visualize performance on a single dashboard
Make informed decisions with quick access to the right information
Reduce duplication of effort
Ensure adherence to standards
Enhance the flow of information throughout an information system
Promote adaptability necessary for a changeable environment
Ensure interoperability among organizational and external entities
Maintain effective change management policies and practices
We'll help you improve the performance of your service delivery infrastructure and gain visibility and control over infrastructure performance, availability and traffic composition.
IT interruptions cause business delays that can be detrimental to your productivity, quality of service and bottom line. Infrastructure Management solutions from Plaza Dynamics are designed to help you manage the performance and availability of your service delivery infrastructure more efficiently – whether physical, virtual or cloud-based.
Our management software makes it simpler for you to monitor voice/data network, server, and application performance and quickly detect service-impacting incidents across your infrastructure end-to-end. With greater visibility and centralized control of your underlying infrastructure and traffic composition, you can analyze traffic flows, pre-empt network and server issues, and better predict future capacity needs.
Take advantage of our comprehensive Infrastructure Management solution to improve IT efficiency, cut operational costs and deliver reliable, high-quality IT services that can help you meet customer expectations and your own business objectives.