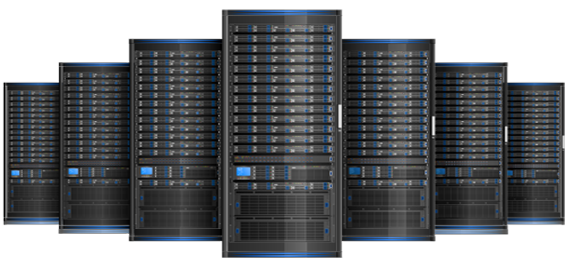 Why Choose Plaza Dynamics
Plaza Dynamics delivers an extensive portfolio of IT and security solutions, customized to your needs, at an affordable price. We specialize in providing corporate style services that are tailored to the needs of small and medium-sized businesses. These services are geared towards enhancing the IT capabilities of SMEs whilst simultaneously improving efficiency, productivity and profitability. From day-to-day troubleshooting to strategic long term planning, we have you covered.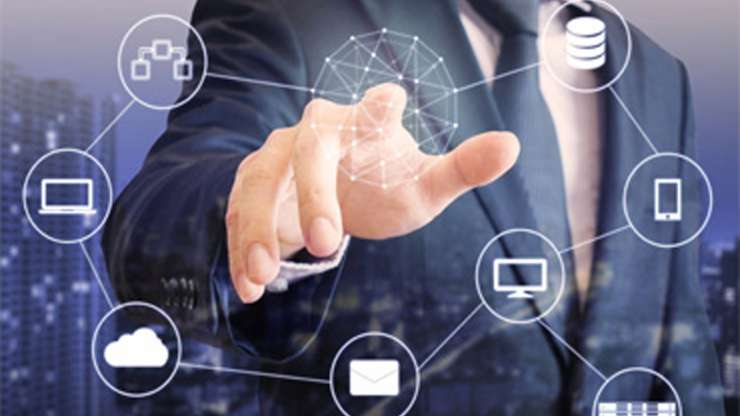 We relieve you of the burden and frustration of managing an IT person, department, or an entire IT division…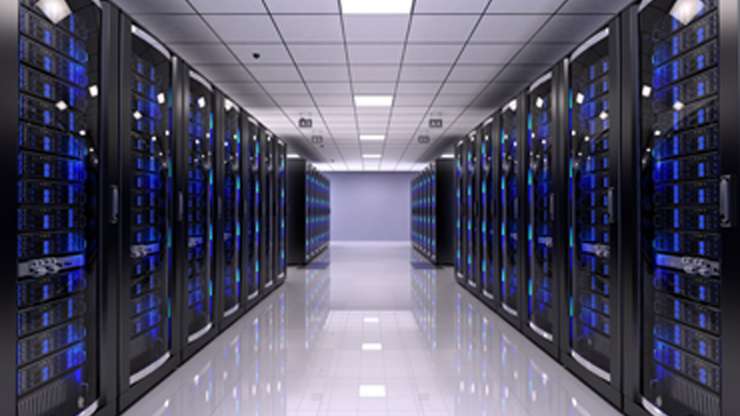 Our selection of low-cost Dedicated, Semi-Dedicated, VPS, Enterprise, Corporate, Business web hosting packages…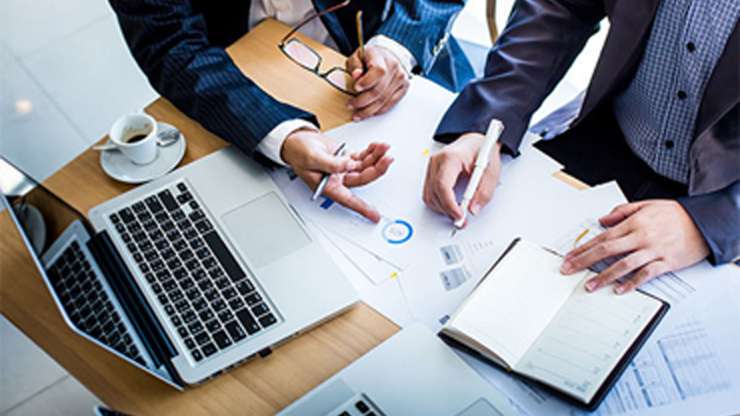 We help organizations make sustainable technology decisions that ensures agility and efficiency…
We Provide 24x7x365 Support!
We are at your service night and day to cater to your technical requests. Expect a speedy response and solution within max 20-minutes after submitting a ticket. We present an easy-to-use Frequently Answered Questions section where you can get answers to the most regularly asked questions.
Your Questions,
Our Answers
What Our Customers Say
"Working with Plaza Dynamics has reinvigorated my trust in information technology. If our computer system goes down, so does our business. Plaza Dynamics keeps our systems up and running without any glitches so we can focus on our business, and not our IT headaches. Plaza Dynamics's Monitoring solution keeps a watchful eye on our servers and systems at all times, and with its self correctible action feature – if our email server were to go down in the middle of the night, it has scripts that will try to resolve the issue instantly. I would recommend them to any business, small, medium or large." President SH Solutions
"Plaza Dynamics clearly knows how to manage a large custom software development project and to move from concept to production, enabling MJL Business Systems to make the transition to a Web-enabled enterprise system. We are very pleased with our success on this major software development project."
Vice President and Chief Information Officer
MJL Business Systems
"Our network availability is critical to our business. All of our 9 locations across the US need to be up and operational in order to deliver products and services to our valued customers. We depend on Plaza Dynamics for a complete network monitoring and to provide technical expertise for Microsoft Exchange Servers, Cisco® routers & firewalls, VMWare and server support for our HP Server & HP Procurve infrastructure."
President
Thielemann Enterprises
Latest Blog Posts
Check out our latest news, media assets and contacts - all in one place. A view on the business of technology and passion-and how the two intersect to bring our dreams to life.
Sign up for our newsletter and promotions.
Get the latest trends in technology.