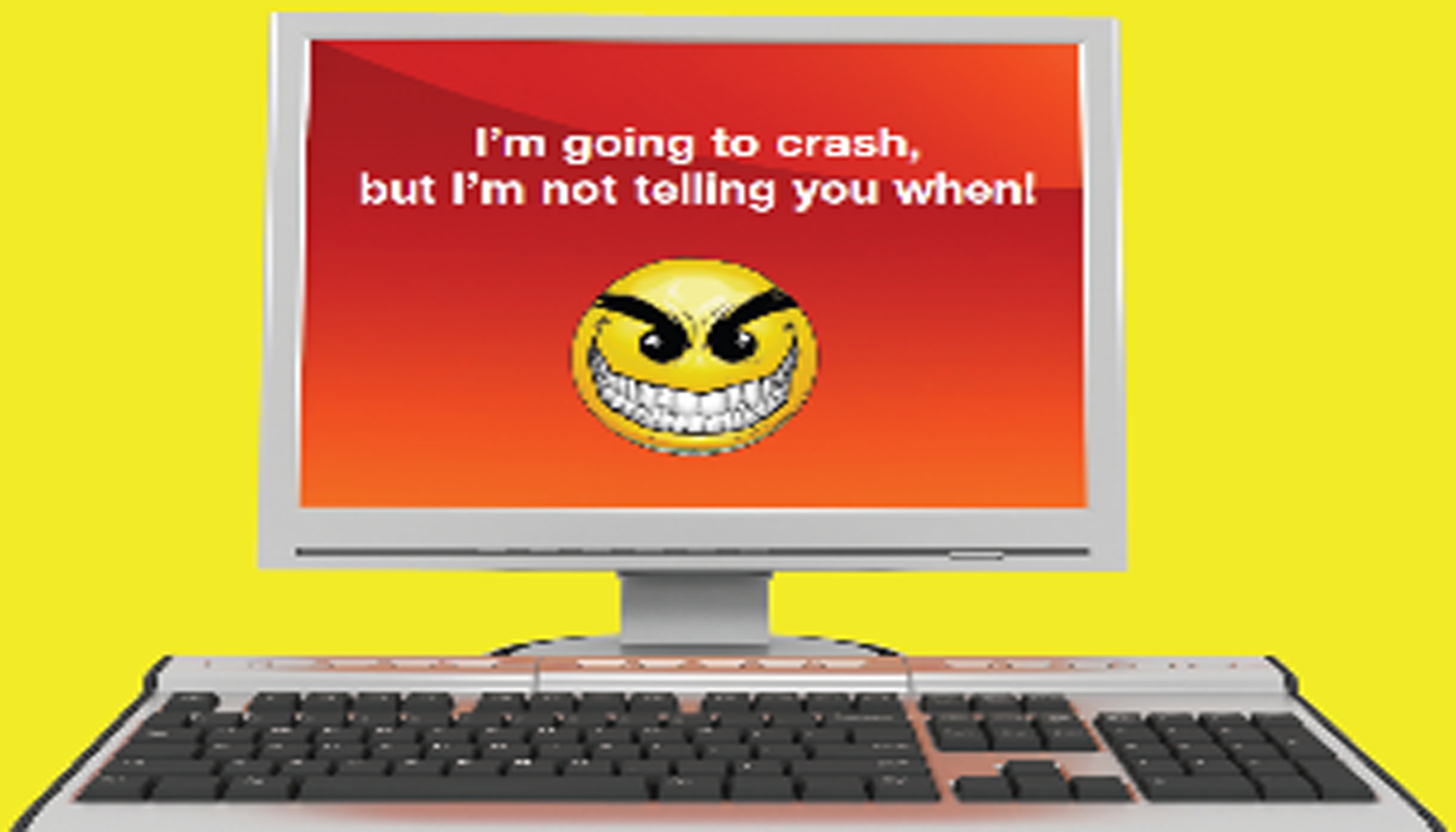 Business Continuity - Backup & Disaster Recovery
Business Continuity is the process of planning, testing, and implementing the recovery procedures and standards required to restore service in the event of a component failure; either by returning the component to normal operation, or taking alternative actions to restore service. Recovery Management is the acknowledgement that failures will occur regardless of how well the system is designed. Plaza Dynamics intent is to anticipate and minimize the impact of these failures through the implementation of predefined, pretested, documented recovery plans and procedures.
If you experienced a server or system meltdown today, could you get fast access to your data to ensure recovering your ability to operate? Could you continue servicing clients while you waited for a hardware replacement? More importantly, could your clients afford to wait for you? What if your firm suffered a major disaster, flood, fire or theft? How long would it take to restore normal operations? Do you want to ensure you never lose access to your data for a second, let alone forever? Look no further.
We will help you get your data back. Whether it is backed up virtually in a cloud-based environment or not. If it is already backed up in a cloud-based environment, we can get you back up in minutes. In the unfortunate event that your data is not backed up virtually in a cloud-based environment, we offer Physical data recovery to get you back up and running in no time!.
We do not only want to provide the most affordable data recovery rates in the industry, but one of the most complete and professional data recovery services as well. Cheap data recovery service doesn?t mean low quality service! We strive to provide professional, yet affordable data recovery solutions reachable to everybody since we understand how important someone?s data is.
Whether you lost or deleted photos, videos, music, documents, financial information or any type of data from your server, desktop computer, laptop, mobile device and/or external hard drive, we can help you to recover your data fast for a flat rate fee. Data recovery does not have to be expensive anymore! We can recover your data for a $395 flat fee.
What will you get? – Complete and Professional System Recovery
Flat Fee $395 Recovery
Free Diagnostic
Fast Turnaround
Level 1 and level 2 data recovery
Any hard drive regardless of storage capacity
Any amount and/or type of data
No obligations or commitments
Payment only after data is recovered
No recovery, no charge guarantee
Online & telephone support
Data transfer help
Our Data Recovery Process
Our recovery process is as easy as 1, 2, 3. Remember that there are no commitments or hidden fees.
Just complete the form after clicking the button above. You will be requested to provide contact information as well as some information about the drive and data.
Send us Your Drive (For Physical Recovery)
As soon as we receive the form, you?ll get our mail-in information. Ship us your hard drive simply following our recommendations.
Get Your Data Back
When your hard drive arrives, we begin the data recovery process right away. You have no obligation to pay anything until your data is recovered and you are fully satisfied.
What Other Expenses the Service May Incur?
If you need your data right away, we have a Priority Service which includes a $195 non-refundable up-front fee.
A Priority Service makes your hard drive the first one to be recovered and the price at the end is $495.
If your hard drive has been previously opened, an extra $200 fee will be added to the final price.
If your hard drive is encrypted (less than 5% of the hard drives we receive), it will also have an extra $200 fee added to the final price.
If recovery is successful, we will need a new storage device with the proper capacity to transfer the recovered data.
You can either supply us with one or we can supply one from our stock. We buy them in bulk at special discounted prices.
If recovery is successful, there will be a $60 data transfer fee. Transferring data consumes time and needs monitoring.
Customer assumes shipping related costs both ways. A physical address is required since we require signature upon delivery.