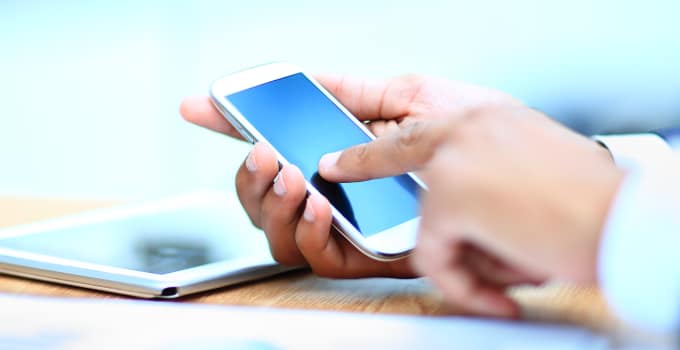 Mobile Device Management
With the proliferation of mobile devices in the workplace, consider building an end-to-end mobile strategy. Many organizations are moving toward Bring Your Own Device (BYOD) programs or a hybrid approach that allows employees to utilize both personal and corporate devices to access the organizations network. However, IT departments could find it challenging to secure and support non-corporate-owned devices as well as different mobile platforms. Plaza Dynamics' comprehensive Mobile Device Management (MDM) platform with scalable features could be seamlessly deployed and managed to provide organizations with an effective mobile strategy.
Plaza Dynamics MDM solutions support all major mobile platforms, thus enabling the implementation of a flexible BYOD program. With our platform, your employees can use the latest makes and models of smartphones, tablets and laptops, while the BYOD management sets up policies that defines eligible devices for enrollment with device whitelists and blacklists. The employee-owned device users undergo authentication through a seamless enrollment process to enable secure access to enterprise resources such as corporate intranet sites, content, apps, Wi-Fi, VPN networks and more from their mobile devices.
Plaza Dynamics MDM solutions provide enterprise-grade security for corporate applications and resources that are delivered to a device while preserving the separation of corporate and personal data on mobile devices with our compartmentalization capabilities through customizable privacy policies. However, businesses can still mitigate the risks presented when employee-owned devices access corporate resources while maintaining the privacy of employee personal data such as telecom data, GPS location, and other personal user information. In the event of a device loss, the device could benefit from a full device wipe or remote control.
Our mobile strategy includes the following three components that should e considered when selecting a mobility management solution that best suits your organizations needs:
Mobile Content Management
Plaza Dynamics' Mobile Management service ensures that all mobile devices (corporate-owned or employee-owned) on your network have access to the right resources with the right security in place.
Device Commands and Messaging