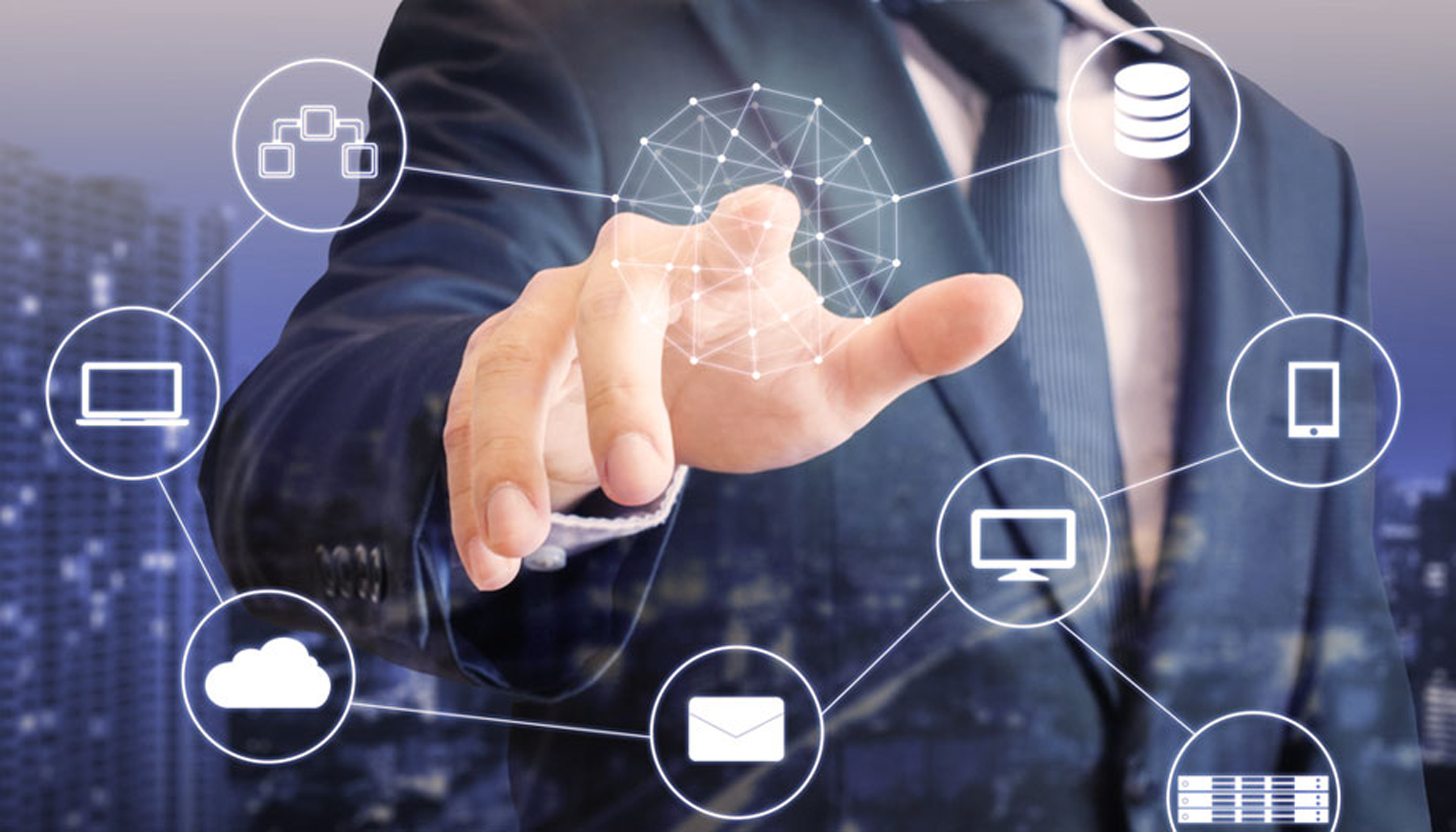 Managed IT Services - Monitor Manage Maintain
Proactively maintain the health of your Atlanta IT Infrastructure for a flat monthly fee – It's that simple!.
Downtime, inaccessible resources, and interrupted communications equal lost sales, lost customers, and lost productivity – something no organization can afford and what every IT department works hard to avoid. Rely on Plaza Dynamics Atlanta Managed Network and System Monitoring service to proactively monitor, alert and recover your critical applications and infrastructure equipment.
Don't Struggle With IT, Focus on Success!!
Our Managed IT Service and support Atlanta is designed for those organizations that want to pay a predictable monthly amount for IT Service and Support with no surprises whatsoever. You will get Atlanta Proactive IT Management and Support 24x7x365 from our Network Operation Center (NOC) to ensure your critical business processes, applications, data and devices are all operating optimally.
What will you get? – Complete System Monitoring
Our service items include:
Network & Server Management
Data Backup & Recovery
Desktop & Device Management
Managed Security
Unlimited Technical Support
Uptime monitoring on critical applications
Databases and infrastructure equipment availability, and responsiveness
Additionally, we monitor performance quality of the following:
Microsoft Windows Server®
Microsoft® Exchange
Microsoft SQL Server
VDNS & DHCP
Oracle® SQL
Hewlett Packard® servers
Dell® servers and networking equipment
Most Routers & firewalls
Most Switches & Access Points
Anti Virus efficiency
Back-up power protection systems
Environmental monitors
Memory, bandwidth, disk space, CPU & battery
Get Alerts in Real Time Because…
Quality of service degrades
A predefined content pattern is identified
Thresholds are exceeded
Failures occur
Reporting
Plaza Dynamics regularly emails Easy-to-Read reports that provide useful, detailed information about your network equipment's performance and reliability. Reports include sensible recommendations for resolving urgent network security and performance issues and, if requested, suggestions for improvements. These reports are automatically sent via email at the interval of your choosing.



Our reports include:
A summary of your overall risk score, with easy-to-follow charts identifying problem areas, vulnerability and conflicts
Best-Practices Deviation Report of pressure-point issues that warrant investigation
Inventory of network devices (routers, printers, PCs, servers and more), including rogue devices operating without your knowledge
Network access weaknesses (e.g. outdated permissions or insecure passwords)
Inventory of installed applications
Inventory of servers (Web, Exchange, SQL) and recommendations for better configuration and management