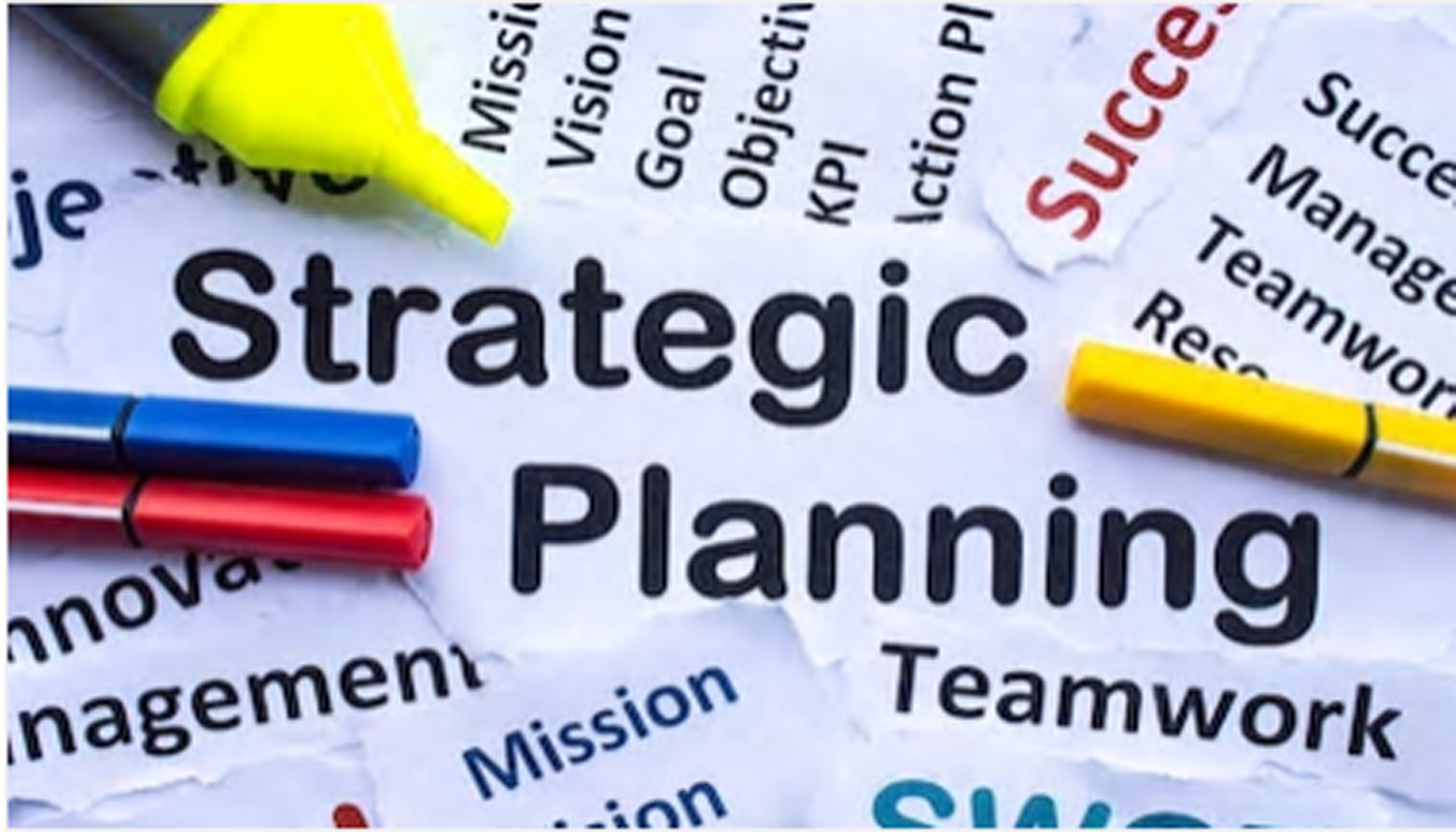 Audits & IT Strategic Planning
Plaza Dynamics' consultants can provide an IT road map to help guide your business through various emerging technologies to achieve your strategic business objective and goals that fit your IT budget while addressing your current and future technology needs. A lack of proper IT strategy planning to take you from vision to reality could result in inappropriate financial investments in IT systems for your organization. Investing in strategic IT planning ensures that your organization IT systems are built to support your current state and future needs.
Plaza Dynamics focuses on creating sustainable and maintainable IT infrastructure that will support your organization's primary strategic business objectives and goals. We partner with your organization to craft an IT strategy that works with your IT budget while addressing your current and future technology needs. We customize our services such that we guarantee the development of an IT strategic plan that is tailored specifically for your organizations' needs. Our approach focuses on four key areas: Consolidation, Continuity, Collaboration, and Content to deliver the most effective and reliable IT strategic plan for your business.
Periodic audits of your IT projects help you modernize, streamline, and improve your technology. Plaza Dynamics audits evaluate people, processes and existing technology implementations with a focus on providing tangible recommendations. Our audit reports include action items, prioritization plans, budget costs, and documentation geared toward meeting your organizations strategic objectives and goals.