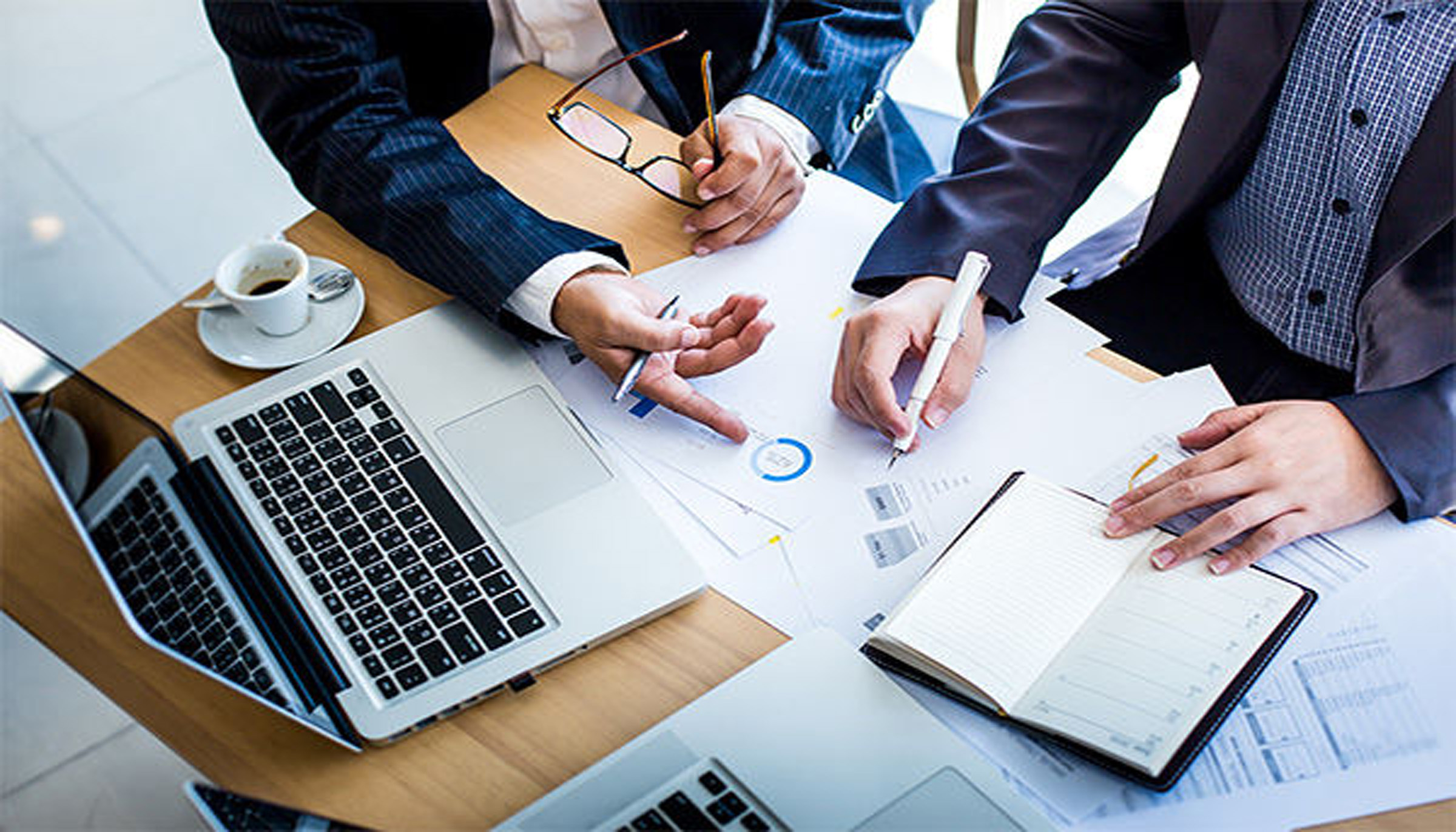 IT Consulting & Projects
Businesses need technology that drive their strategic objectives and goals. Don't Struggle With IT, Focus on Success!!. Plaza Dynamics helps organizations make sustainable technology decisions that ensures the agility and efficiency of their IT environment while keeping up with the latest technology trends.
Technology is an essential component of any business and Plaza Dynamics works closely with business leaders to fully understand their needs and then recommend viable technological solutions to help them achieve their strategic objectives and goals. We strive to:
Achieve new performance levels by recommending solutions that are geared towards enhancing the IT capabilities, workflow, and cost-structure of businesses whilst simultaneously improving efficiency, productivity and profitability.
Enhance the value that IT brings to the organization, by identifying viable solutions that will make a difference to the business while ensuring that the right people and processes are in place for a seamless competitive advantage.
Make IT work in your business and exceed your expectations while giving you a "local" touch-point that offers you the peace of mind that we can work in partnership with you to meet your IT business requirements.