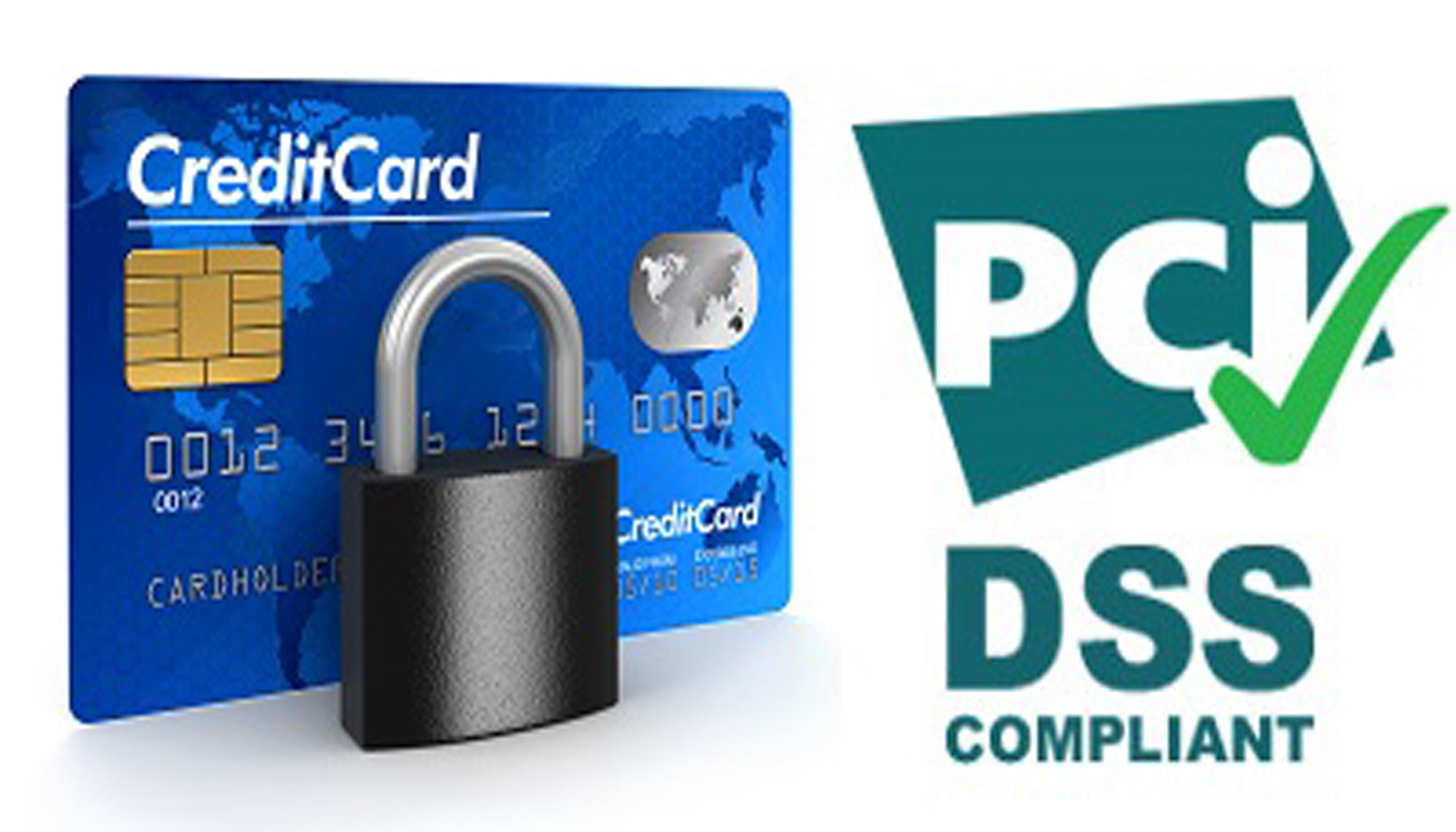 PCI-DSS Compliance
PCI-DSS is a set of detailed requirements for enhancing payment account data security. The standards were developed by the PCI Security Standards Council, which includes companies such as American Express, JP Morgan Chase, MasterCard, Visa, and Wells Fargo. The council focuses on helping to facilitate a wider adoption of data security measures on a global basis. Plaza Dynamics works with organizations to tailor solutions that meet their specific requirements as it pertains to PCI-DSS. Every customer environment is unique and as such are their compliance requirements.
Who Needs to Maintain PCI-DSS Compliance?
Any business that stores, processes, or transmits Cardholder data
Any business that provides services to merchants who process, store, or transmits Cardholder
PCI Compliance consists of 12 steps across six categories:
Build and Maintain a Secure Network
Protect Cardholder Data
Maintain a Vulnerability Management Program
Implement Strong Access Control Measures
Regularly Monitor and Test Network
Maintain an Information Security Policy
Plazadynamics offers fully managed firewall and IDS/IPS solutions that are tailored to meet specific requirements within the PCI framework. Our complete anti-virus and anti-malware solutions come with the PCI framework in mind. We work with our customers to ensure role-based security is deployed following industry best practices and fully compliant with the PCI framework. Plaza Dynamics ensures that all customer systems falling under PCI compliance require unique login accounts with strong passwords and two-factor authentication. We offer comprehensive two-factor authentication solutions where smartphone apps, text messages, and/ or phone calls are used to provide unique access codes for remote access to compliant systems. Plaza Dynamics ensures that all system and network devices are configured to log all user activities and set minimum retention of one year.
Let Plaza Dynamics become your trusted provider for PCI today. We tailor industry standards for our customers with a keen focus on eliminating unnecessary complexity and reducing overall scope.