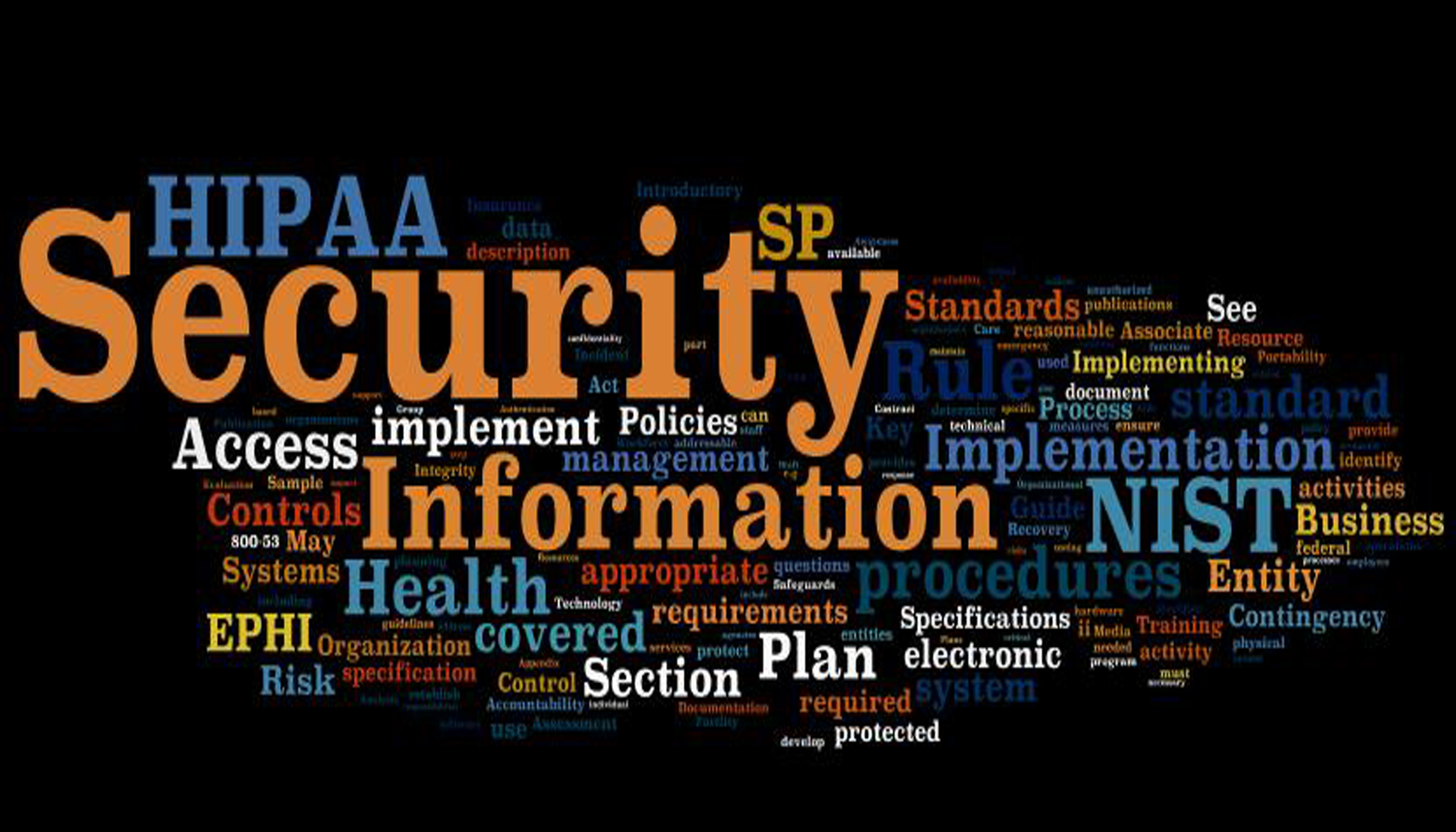 HIPAA Compliance
Plaza Dynamics offers secure, reliable HIPAA compliant cloud hosting solutions for healthcare providers.
Our customers benefit from lower TCO, advanced data protection, business continuity, and a comprehensive disaster recovery solution. HIPAA provides for administrative, physical, and technical protections. Thus, Plaza Dynamics complies with all HIPAA requirements to ensure our healthcare provider customers are confident that their patient data is protected in the most secure environment possible.
Below are some of the most common features and services we typically provide to our healthcare customers:
| | |
| --- | --- |
| Dedicated Engineer and Compliance Support during 3rd Party Audits/Assessments | Vulnerability Scanning for Risk Analysis |
| SSAE-16 SOC 1 and SOC 2 Type II Audited Data Centers | Encrypted Offsite Data Backups |
| Log Monitoring and File Integrity Management | Advanced Data Encryption for Data at Rest and in Flight |
| Log Repository and Event Correlation Engine | Multi-Factor Authentication Support |
| Dedicated Security and Compliance Team | IDS, HIDS, IPS Advanced Security Controls |
| Secure Remote Console Access | Managed Firewall and VPN Access |
| Proactive OS Security Patching | Facility Audits |
| Anti-Virus/Anti-Malware Protection | HIPAA/HITECH Compliant Employee Controls |
| 100% Uptime SLA | Detailed Audit Tracking |
| Business Associate Agreement Protection | |
We invest heavily in our people, processes, best practices, and technology to ensure our customers can confidently maintain HIPAA compliance.