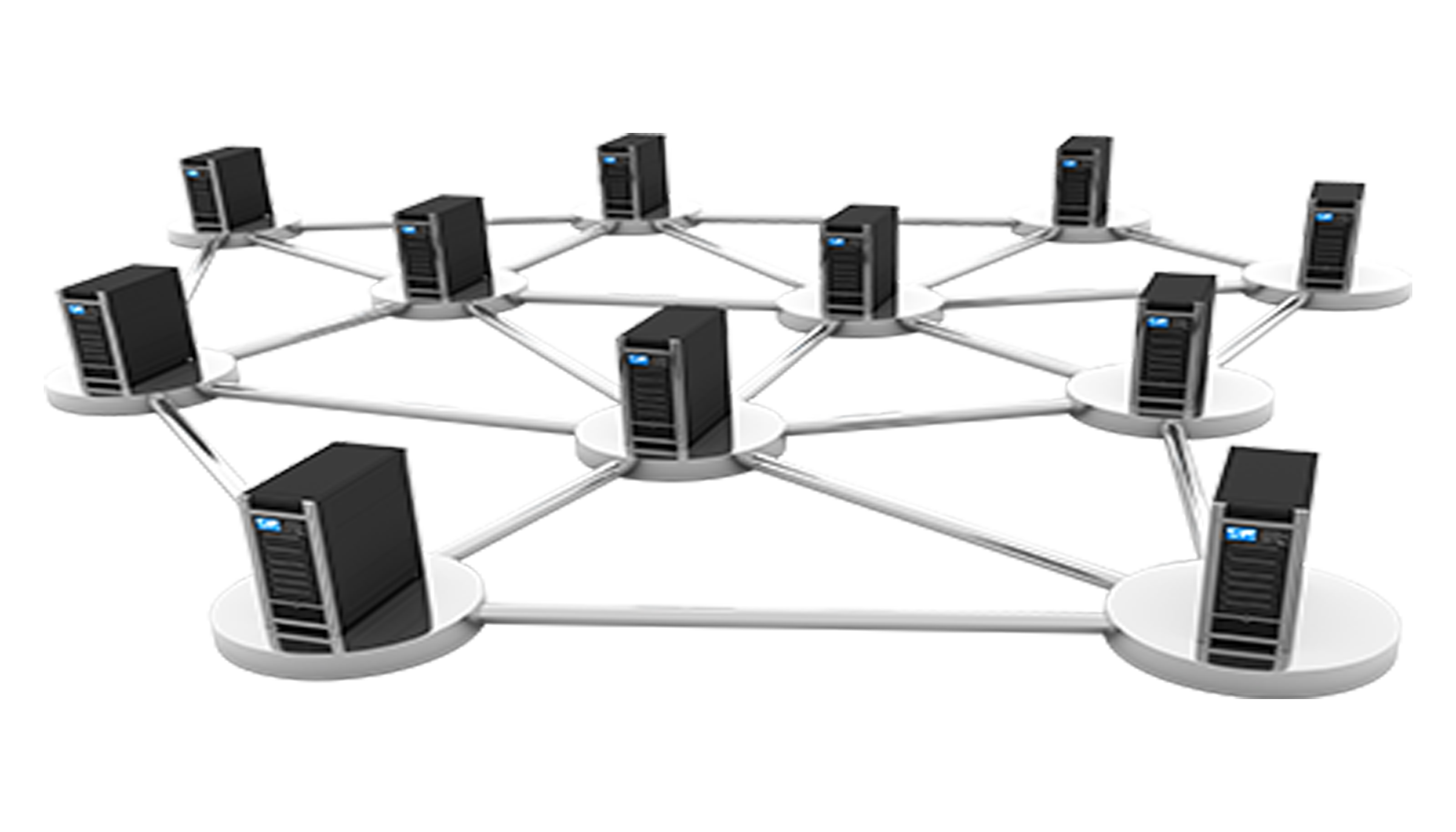 Custom Website Design
Having a web site used to be a big luxury – Now it is a necessity.
You're here because you know that the key to a successful website is professional design. You could use one of those 'do it yourself' website template programs, but that would be like trying to produce the National Geographic magazine using your home computer and a beginners camera. You just wouldn't get the results you need. The same can be said about creating a great website. Plaza Dynamics creates websites based on your exact needs, not a website program's menu.
The key to a successful website is professional design.
Plaza Dynamics provides you with the best in design, technology, talent, and price! Our services are based on your needs, and include:
State of the art e-commerce services
Web hosting
Web page building tools and service
Full scale catalogue building
Multimedia presentations
Website promotion services
Toolkit for doing business over the Internet
You may need a simple website, a savvy e-commerce presence, or a facelift for your existing site. Or, maybe you want to develop web marketing strategies or to consult on search engine placement. Whatever your need, our talent, technology, and team will get it done, and for less.
Being successful.
Any website solution needs a range of reliable, efficient and cost-effective services, not just at the design stage but throughout the sites entire lifecycle. This begins with consultation to understand your goals and continues with design, development and "go-live" but the process doesn't stop there!
The SME marketplace is littered with failed websites that have either no visitors, or are out of date and have fallen into misuse. To avoid this, Plaza Dynamics has created the WebSupport concept which combines superb design with a range of support services aimed at making sure sites are:
Highly visible through search engines and directories
Hosted securely on fast servers
Updated regularly with fresh, well presented content
Reviewed regularly to ensure objectives are being achieved
Whether you are interested in promoting your products/services or improving internal business processes, WebSupport from Plaza Dynamics provides you with a range of highly professional and cost-effective services including:
Online Strategy Consulting
Design & Development
Installation & Testing
Managed Hosting
Web Marketing
Site Reporting and Analysis
Site Updates
Content Development