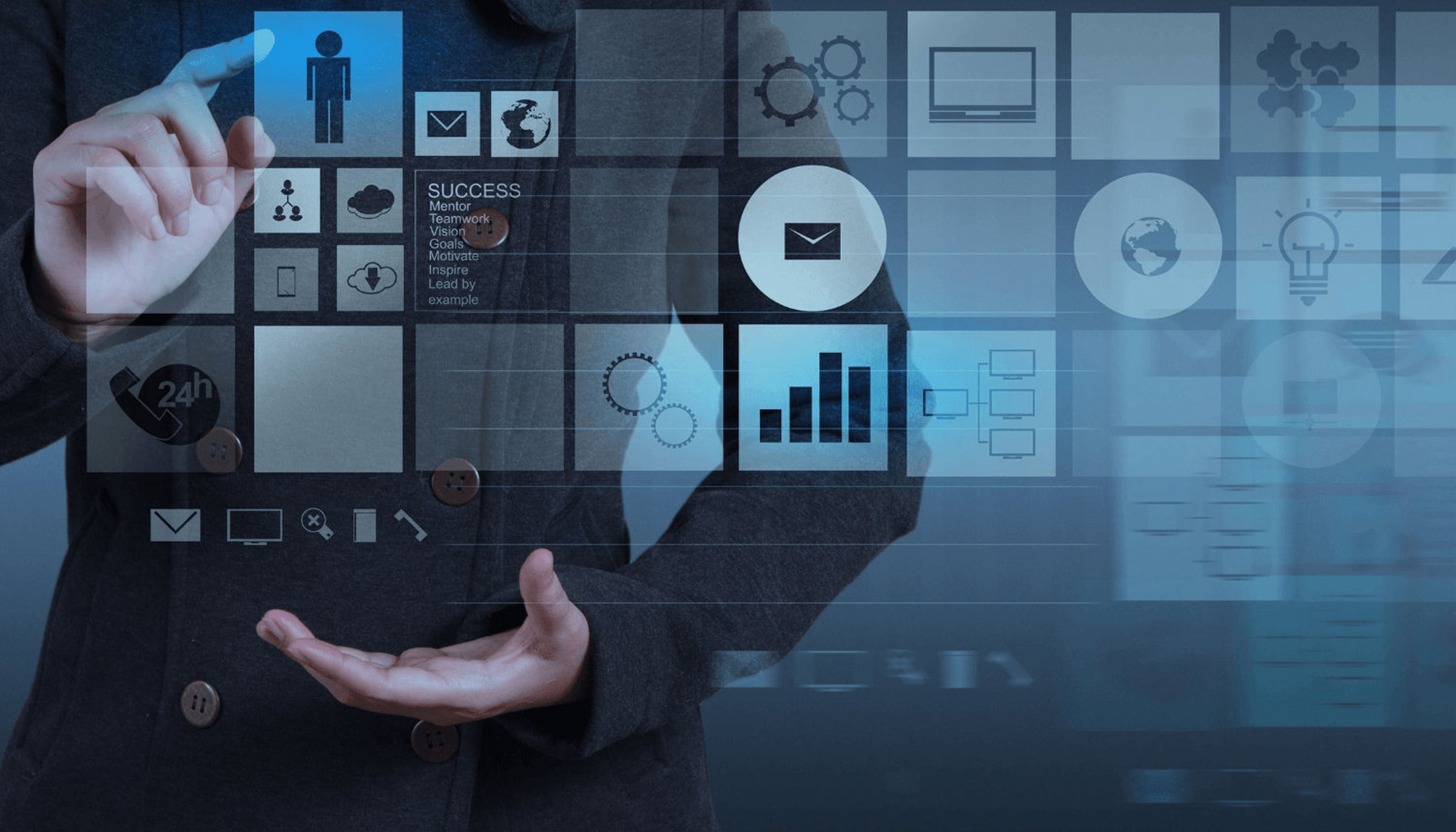 Supply Chain Management
Get the management control, visibility and flexibility you need to gain a competitive edge with help from our seasoned Supply Chain Management team.

We offer proven solutions for supply chain, planning, collaboration and execution to help you manage in the global marketplace.

As the global economy expands, what was once made in-house is increasingly left to strategic partners and suppliers who can be located almost anywhere – across the street, the country or the world. While this has many economic advantages, it also creates challenges in management control, visibility, and flexibility.

We can help overcome these issues with our broad array of enterprise supply-chain management solutions, built on proven best practices.

Our Supply Chain Management Practice combines deep domain expertise with wide industry experience. Over the years, we have developed solutions based on SAP, Oracle, and a host of other software packages and deployed them across the manufacturing, logistics, retail and life sciences sectors.

Working with Plaza Dynamics, you can build an extended supply chain that is agile, adaptive, and business aligned. And by managing your supply chain more effectively, you can reduce cost, improve efficiency, increase innovation and uncover new opportunities for tighter partner collaboration. It all adds up to improved time-to-market and a faster return on investment.

Contact us today!