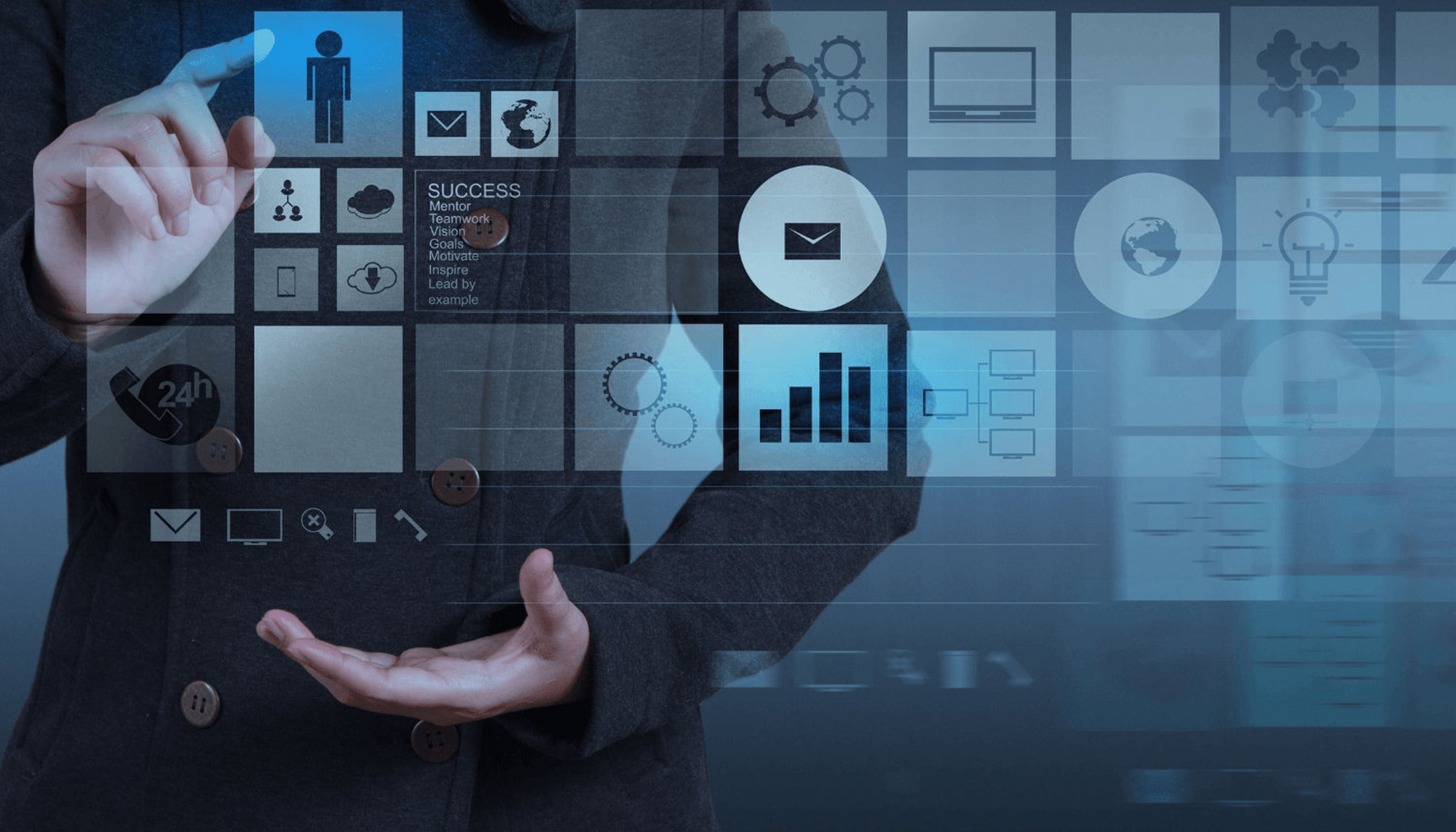 Enterprise Resource Planning
Renovate your business to enhance its market potential by connecting people, systems and technology.

We can help you attain integration maturity for everything from data synchronization to functional application integration to seamless and secure business-process integration and optimization.

With us, you'll receive the unique value of the best solutions, the most effective remedies, and smooth integration. That's because our service offerings are based on new-generation solutions, frameworks and methodologies, powered by industry best practices and extensive knowledge repositories.

We have significant experience gained over a decade of delivering large-scale, complex, cutting-edge integration solutions across industries, in addition to developing customized business solutions. We use the most appropriate tools and techniques, from services-oriented architecture [SOA], Business Process Management [BPM] through Business Activity Monitoring [BAM], Complex Event Processing [CEP], and Enterprise Service Bus [ESB].

Contact us today!