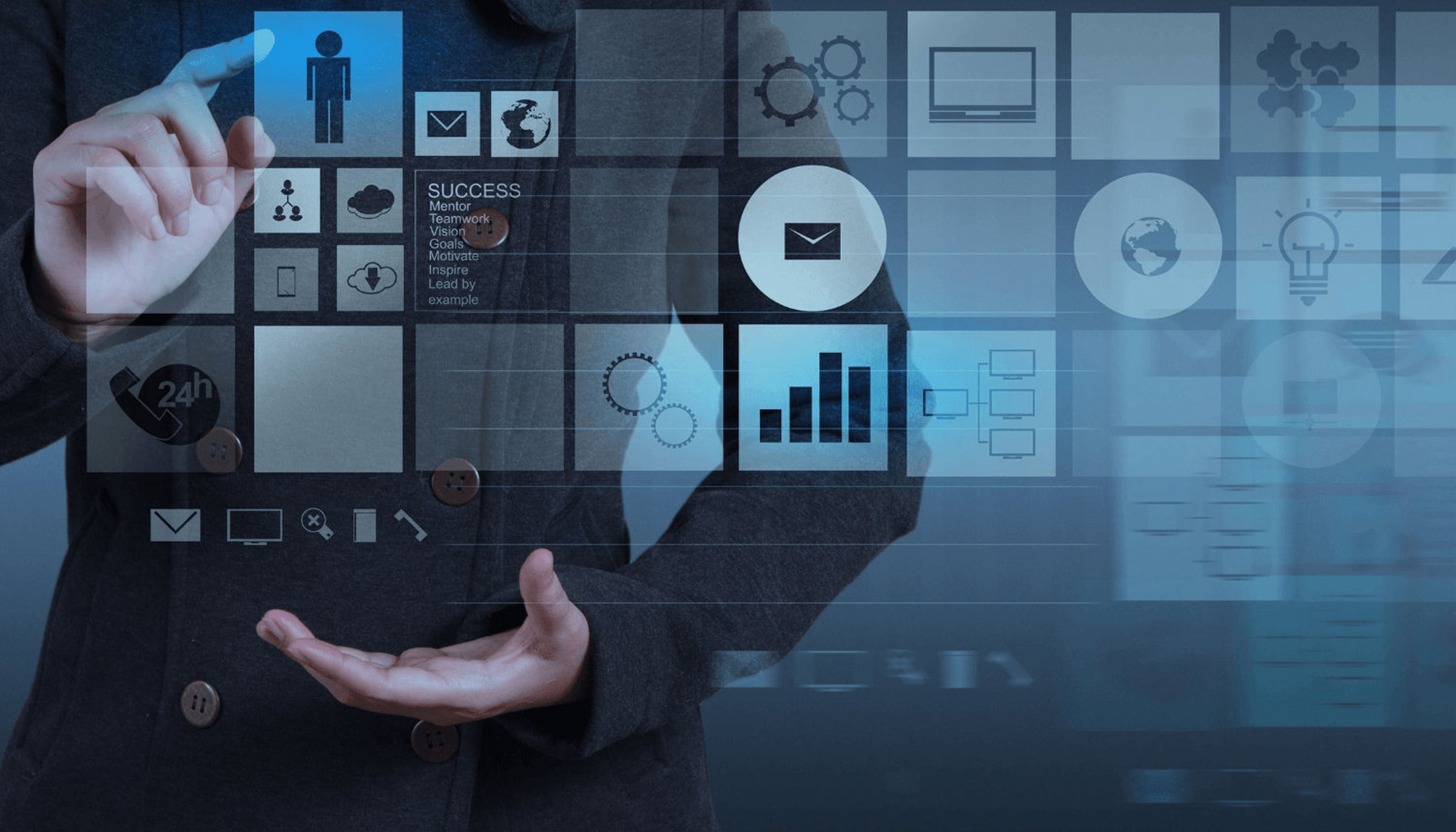 Engineering & Manufacturing Solutions
From product design through to product manufacturing, our service offerings and deep vertical market expertise are more than a match for tough business challenges – like increasing costs, declining productivity and marginal customer service. By delivering solutions across the manufacturing value chain, our global team of EMS consultants can help you improve your operations – no matter where they are physically located. And our strategic partnerships and alliances with leading product and technology vendors ensure these solutions always remain at the forefront of innovation.

Our Approach

We take a process and partner-centric approach to developing and delivering integrated solutions for a wide range of industry segments. These include consumer electronics, chemicals, food and beverage, automotive, pharmaceuticals and more. With access to the right tools, frameworks and solutions, you will gain increased visibility through access to real-time manufacturing information and make better, more informed business decisions as a result.

Contact us today!