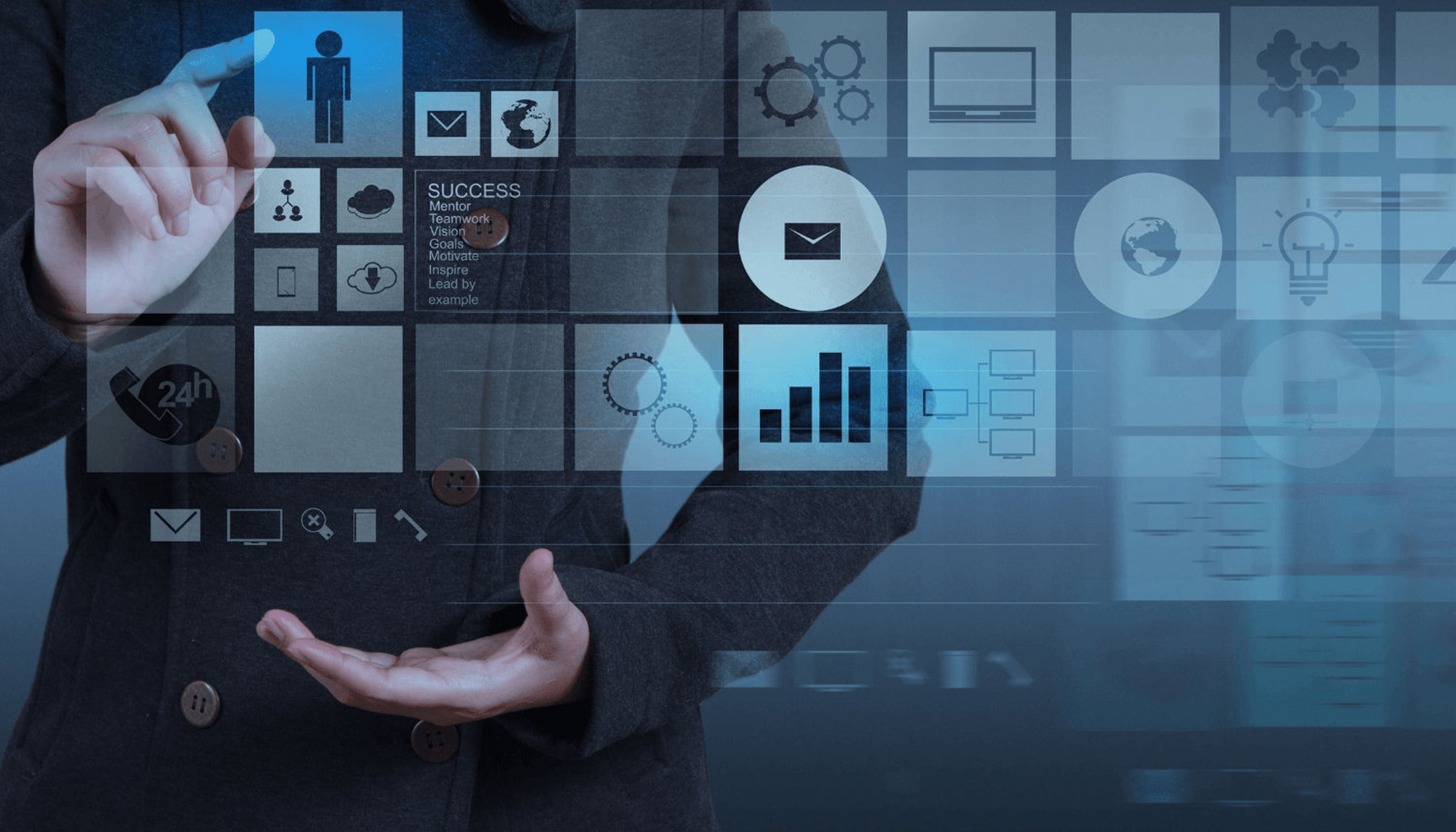 Digital Security & Privacy
Rely on our security and system integration experience to enable and protect your business.

Identity management and the protection of sensitive personal and corporate data are top priorities for many organizations today. But there are steep challenges to overcome when securing digital assets, such as: access control; compliance with ever-changing regulations; the disappearing security boundary around the enterprise; as well as more stringent security expectations from partners and customers.

Unfortunately, just as budgets are tightening, the demands and associated costs of managing enterprise-level security and data loss prevention are rising. That's why you need a trusted and experienced partner. Our Digital Security practice helps you reduce the cost and complexity of securing your infrastructure, while improving your operational effectiveness and ability to innovate continuously and remain in step with global regulatory requirements.

Our Offerings

While most security practices are focused solely on internal operations, our approach extends beyond the enterprise and helps you protect the identities and sensitive data of your customers and partners.

As your business grows, we can help you implement forward-looking security solutions that keep you ahead of fraudsters and others who threaten the security and integrity of your data, systems, and customer relationships.

Contact us today!