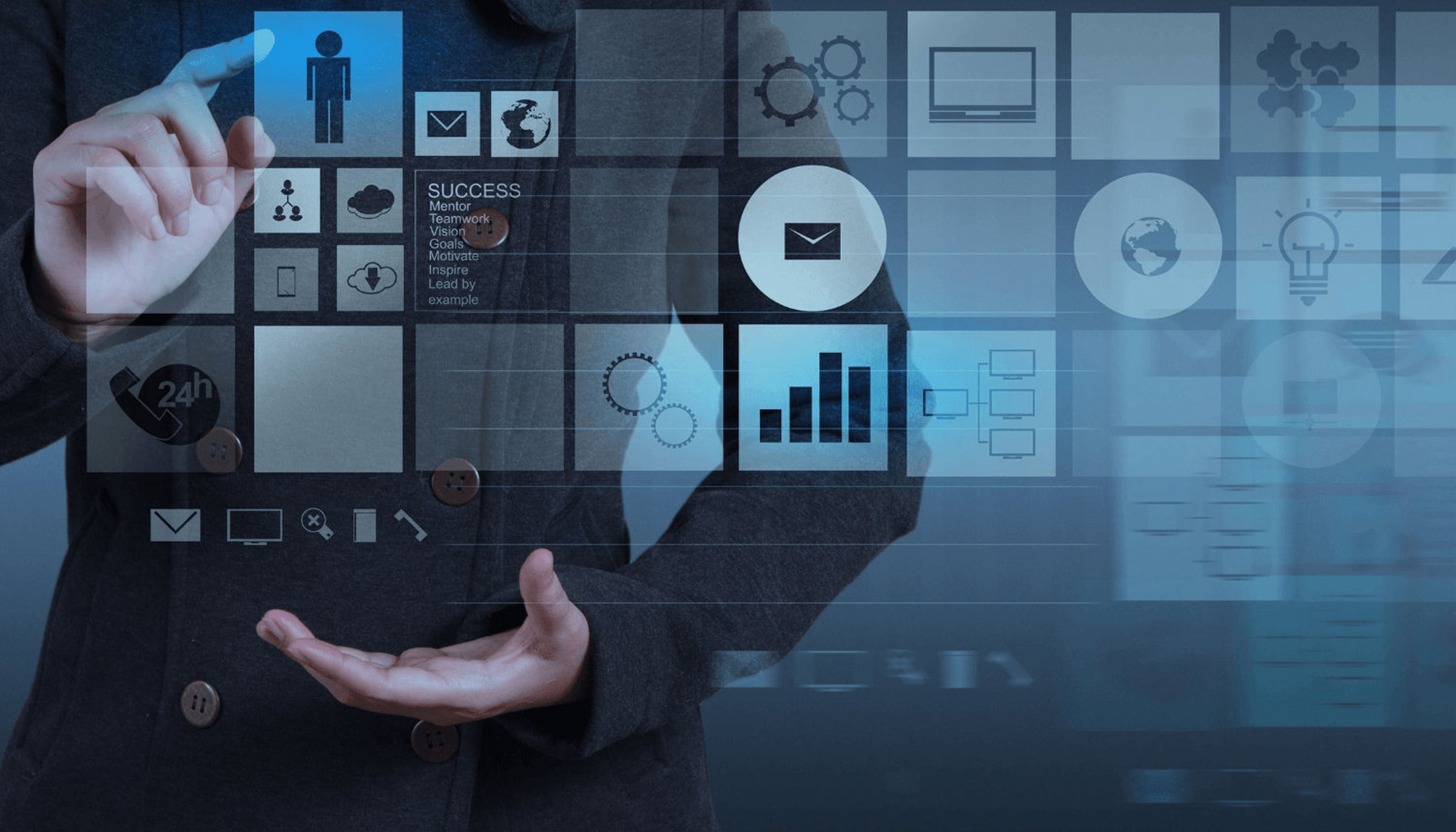 Data Warehousing, Business Intelligence & Corporate Performance Management
As companies demand advanced BI and analytical solutions to enable and, in many cases, automate their decision-making, we help them leverage information as an asset. Enhancing business performance while improving value-to-cost ratio, Plaza Dynamics's Data Warehousing, Business Intelligence & Performance Management (DWBI & PM) practice has completed several projects for many blue-chip corporations. They've entrusted us to help them make more informed, strategic business decisions for the Future of Work decisions that can boost sales, improve customer service and, ultimately, increase market share.
Why Plaza Dynamics?

With trained and certified consultants dispersed around the USA & UK, Plaza Dynamics expertly blends functional expertise with technology leadership. We can help you design, develop and maintain world-class information solutions that address a wide array of business requirements in accelerated fashion.

By aligning your IT vision with desired business behaviors, our DWBI & PM practice takes technology and service enablement to the next level and dramatically increase both BI adoption rates and profits.

Our Approach

Our approach encompasses Behavioral Business Intelligence (BBI). Incorporating best practices in personalization and collaboration, this proprietary transformational model molds information delivery to meet your decision-making needs.

Also, collaborating with Plaza Dynamics helps you leverage our business process expertise and domain knowledge as we help you build an information environment based on long-term business needs.

Contact us today!