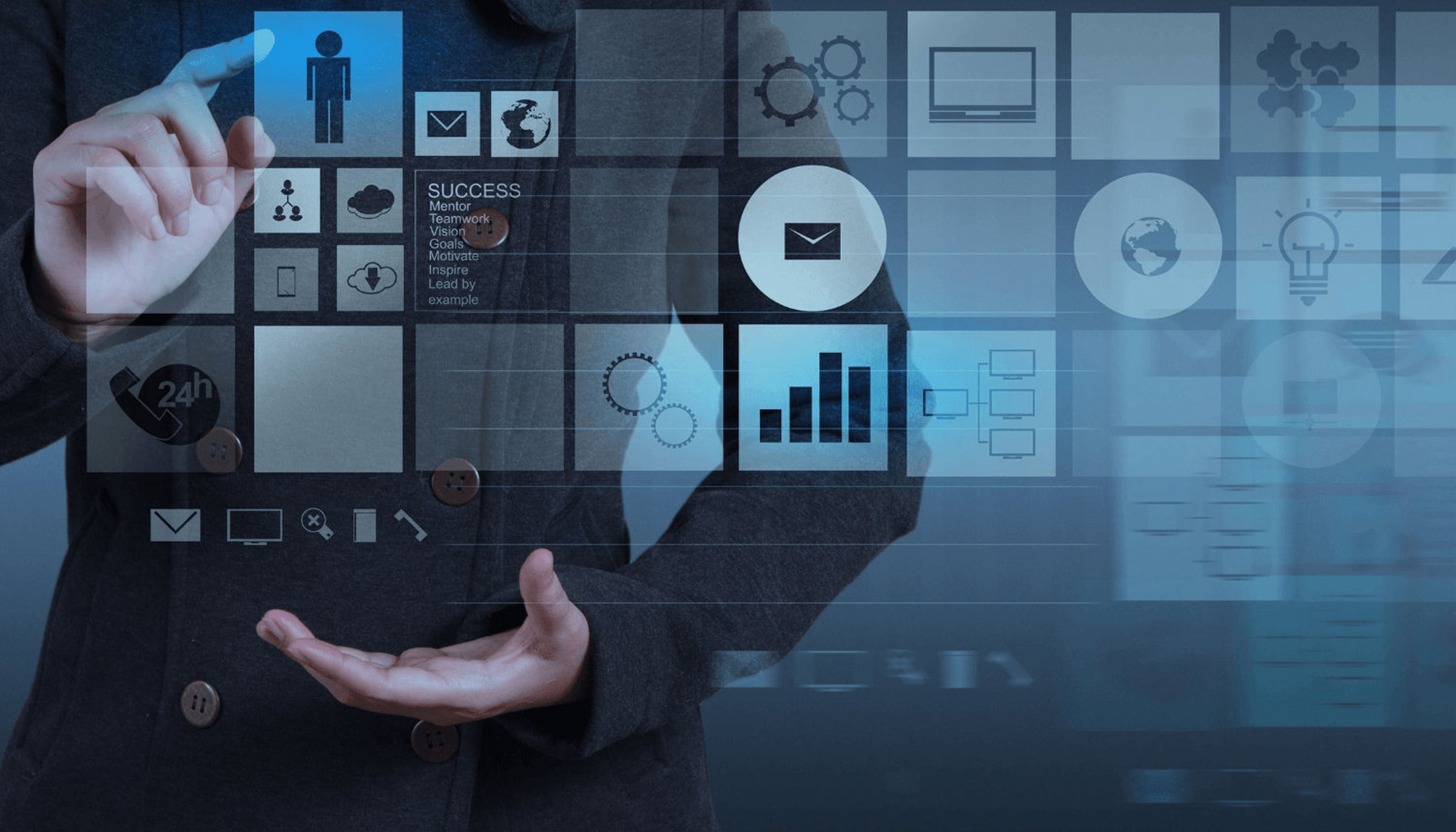 Business Process Management
Create a flexible business process platform, tailored to your enterprise

With our BPM services, you can adapt existing business processes to changing market conditions. Or if yours is a new venture, you can build efficient systems and processes from the ground up.

We can help you quickly automate business processes across your extended organization, then measure their effectiveness. You'll also have the ability to analyze improvements and continuously fine-tune them based on real-time, actual experiences.

Our BPM group includes workflow architects, solution designers and process consultants trained in leading BPM software applications. We have completed several major projects with these benefits:
Cost and time savings leading to rapid gains in employee productivity and corporate performance. Universal work lists allow employees to access their process "to-do" lists.
Reduced processing time, enhanced accuracy and increased flexibility that improve customer service, satisfaction and retention.
Automated, standardized processes that result in greater business agility and flexibility.
Our BPM Offerings include:
Consulting
Implementation
Migration
Enhancements
Solution-framework development
Upgrades