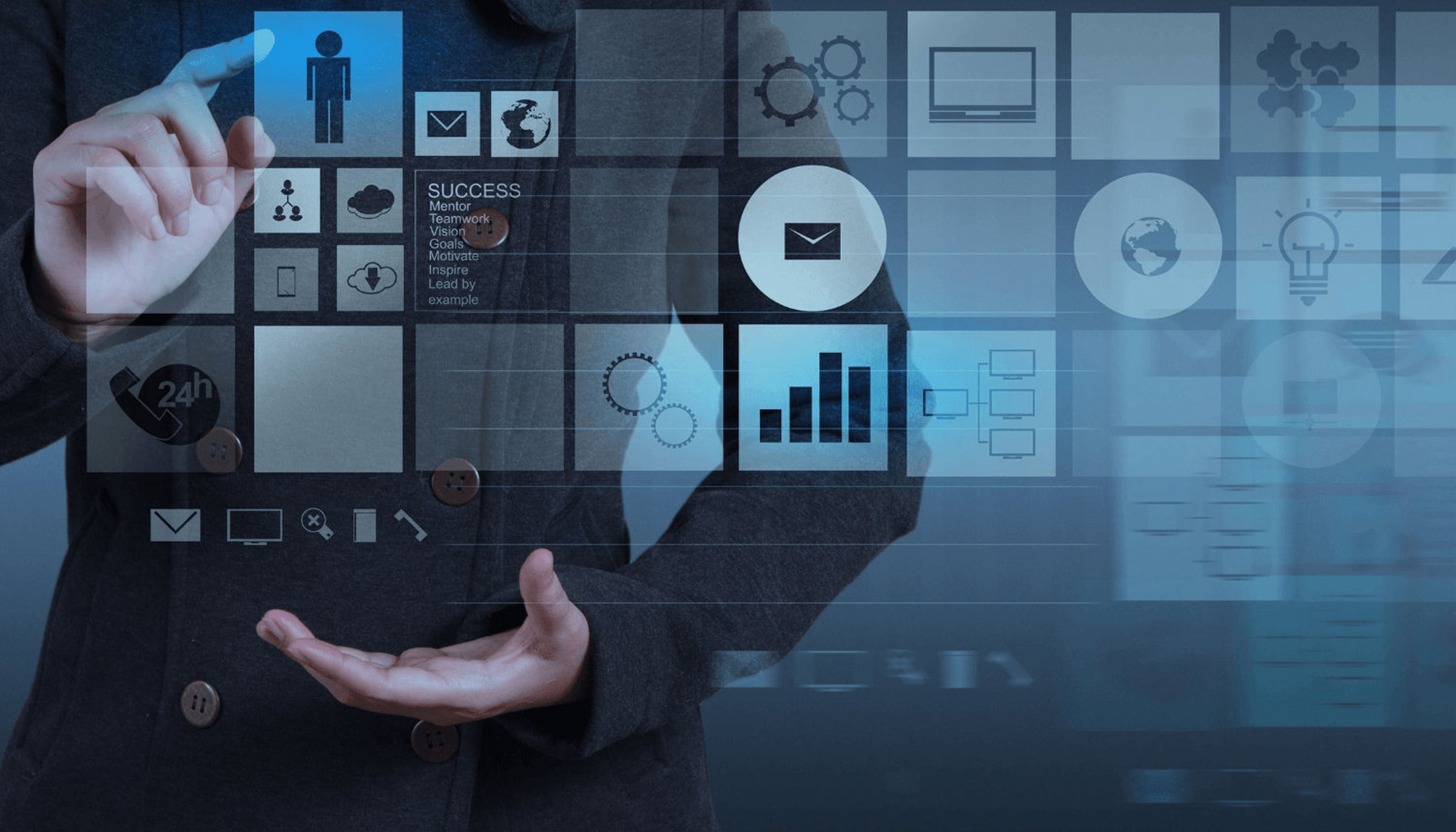 Application Development
At Plaza Dynamics, we help define your requirements, write specifications and design, develop, test and integrate software across multiple platforms – including Internet technologies – enabling your systems to function in new operating environments.
We follow one of the two approaches to application development and integration:

Full life-cycle application development, in which we assume start-to-finish responsibility for analysis, design, implementation, testing and integration of systems; or

Cooperative development, in which our experts work with your in-house IT personnel to jointly analyze, design, implement, test and integrate new systems.
A key facet of our offering is a suite of services to help you build and integrate sophisticated business applications and/or websites with your client-server and legacy systems. We create and deploy robust, scalable and extensible architectures for use in a wide range of industries.

Our custom application development services include:
Application design, development, and implementation
Systems integration/consolidation
Re-engineering, performance tuning and porting services
Implementation of packages
Feasibility and requirement analysis for business case
Advanced Solutions Solve intricate challenges in implementing large, complex, business-critical IT development and integration programs.
Business Process Management Gain the agility to adjust to ever-changing conditions by automating processes across your extended organization.
Content & Design Services Rely on us for end-to-end web solutions, documentation and learning programs that are both engaging and effective.
Customer Management Leverage our deep experience in traditional CRM, as well as our successful track record of seamlessly integrating related technologies.
Data Warehousing, Business Intelligence & Corporate Performance Management Make more informed, strategic business decisions for improving sales, customer service and market share.
Digital Security & Privacy Rely on our security and system integration experience to enable and protect your business.
Engineering & Manufacturing Solutions Use our powerful engineering and manufacturing solutions to improve operational efficiencies and achieve true enterprise integration.
Enterprise Analytics We can guide you in using the latest business analytics tools to add value, drive positive operational outcomes, and deliver definitive, measurable results.
Enterprise Application Integration Connect the people, systems and technology that can revamp your business and enhance its market potential.
Enterprise Resource Planning Reduce operating costs, improve day-to-day management of operations and support strategic planning initiatives across your global enterprise.
Portal & Content Management Gain comprehensive portal solutions encompassing Web Information Portals, eCommerce Portals and Enterprise Knowledge/Information Portals.
Supply Chain ManagementTeam with our seasoned SCM experts to gain the management control, visibility and flexibility you need to achieve a competitive edge.

Contact us today to submit an Application Development Request.